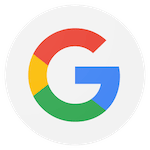 For a parent whose child is a first time student in a martial arts class, Valley Ranch Taekwondo has been all we hoped for. The gym is clean and well maintained. Information about classes, testings and calendar of events are always timely sent to parents via email and posted at the gym. Fees are reasonably priced and discounts are offered. Instructors help a lot not only in teaching techniques and skills about the sport but also respect, discipline, responsibility and sportsmanship while incorporating fun into each class. We have seen a great deal of improvement on our child's confidence in less than a year since he was enrolled. This is a class he always looks forward to attending.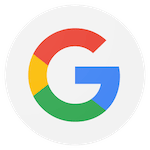 My 6 year old is currently taking classes. The coaches are great and really take the time to teach. All the kids have a fun time and the classes are just 30 minutes, which is perfect for their attention span.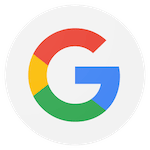 I have been going to Valley Ranch Taekwondo for almost three years and I always enjoy every moment of training. Their workouts are very well structured and target many aspects of martial arts and general skills as well. Taekwondo has been an important part of my life because of the amazing program and amazing instructors here. I love it so much and want to train for as long as I can!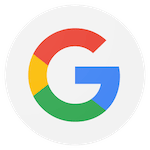 The Lacy's are wonderful instructors with a passion in Taekwondo and making sure that your individual journey is successful. They push you and make you understand the joy in earning your rank, not just receiving it. Their consistent motivation and attention to detail make them great to be around. I'm so happy I found them 6 years ago, and I can't imagine not having them in my life now.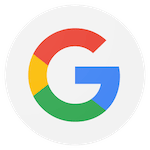 The team at Valley Ranch Taekwondo is unlike any other! These instructors know how to work with people of all ages and ability levels. Every class is motivating, challenging, and exciting. If you're looking for a great experience at a martial arts school, this is the place for you!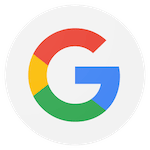 Going here is one of the highlights of my day. I have been going for almost 6 years and I can say that this is one of the best experiences for any kid. The Lacy's and all the instructors are very helpful and supportive and will make anyone feel at home. I would give more stars if I was able to.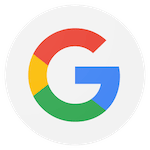 Best Taekwondo school we've found in TX or CA. Our two kids were attending Taekwondo schools in CA for two years before we moved to TX in 2017. We had tried a couple of option back in CA before settling on one. When we decided to move to TX we were worried if we'd find something as good. We were pleasantly surprised to find an even better option in VRTKD. It's a spacious environment with great instructors and instructor assistants. The approach is rigorous yet supportive to different kids at different proficiency levels. The attention to detail and commitment to the students is remarkable. Staff friendliness makes it a welcoming place. Highly recommended!